Meet Stuart and Mary
Stuart and Mary are a married couple in their early 60s with no children.
They were intending to retire when their State Pension became available, but were unsure as to what the value of their retirement provision would be. They were concerned it wouldn't be enough.
Their goals were to…
Understand the value of their pensions, savings and investments
Get clarity on their retirement provision
Have time for themselves after many years spent caring for elderly parents
What we did
After getting to know Stuart and Mary and having an in-depth discussion about their needs and goals, we undertook a financial modelling exercise to establish what their retirement might look like.
We identified that they could retire immediately if they wanted to! We recommended some changes to the structure of their retirement provision, so that it could be taken in the most tax-efficient manner, but they were delighted with the news.
The end result
A week after our findings, both Stuart and Mary handed in their notice at work and decided to retire.
The financial planning process gave them the confidence to enjoy their retirement. They retired in the spring and spent the summer holidaying across the UK in their newly-purchased caravan; safe in the knowledge that they could afford to do so.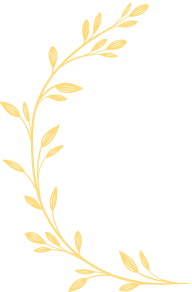 "James is a warm and friendly adviser with a very professional manner. He guided us through our retirement options in a straightforward way. We now feel much more confident. I would definitely recommend James."
John & June Clients since 2019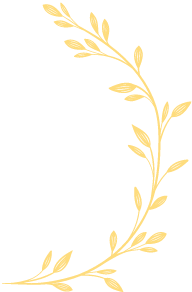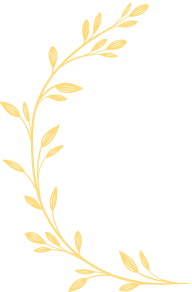 "James has relieved me of the burden of attempting to manage my own portfolio. We have seen highly acceptable returns, with minimal effort required on our part. I would be glad to recommend James' services."
Don & Celtria Clients since 2014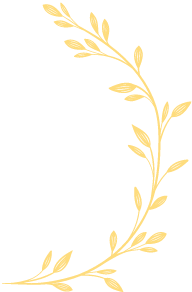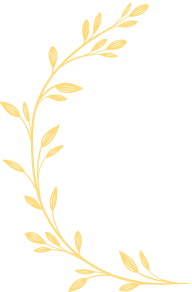 "James has been very supportive and helpful in explaining the financial options open to me. He is very approachable, has a friendly, professional manner, and is always very accommodating. He is always reliable and punctual."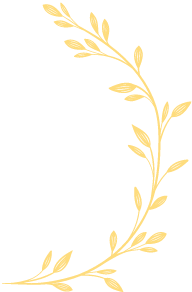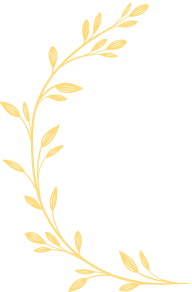 "James provided a thorough overview of our financial situation, including how to achieve what we wanted to. We can't fault anything with James. He is very knowledgeable and sets things out in an easy to understand manner."
Ian & Lorraine Clients since 2013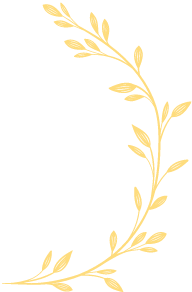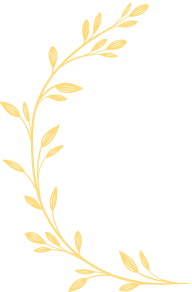 "Pensions can be a minefield; I hadn't got any idea of anything! James guided me through the process. He didn't sugarcoat as some advisers do. He spoke to me like a real person. Very knowledgeable."
Andrew A client since 2015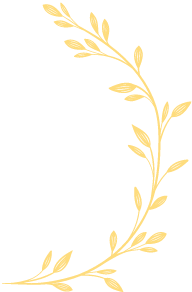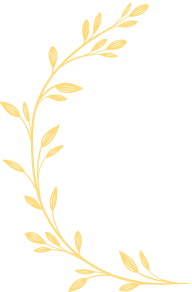 "James presented all my retirement options in a clear, jargon-free manner and put me at ease with his professional, friendly approach. I don't think there's much that he could have done any better short of acquiring a crystal ball!"
Robert A client since 2015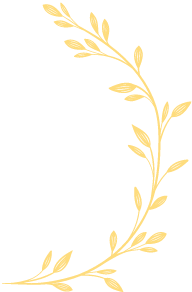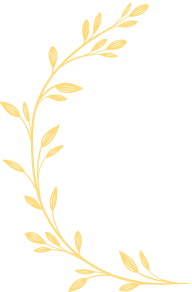 "I had sold my house and didn't know what to do with the money. I'm definitely very satisfied with the advice James gave me and continues to give me. I trust his advice implicitly and feel quite safe in the decisions we have made."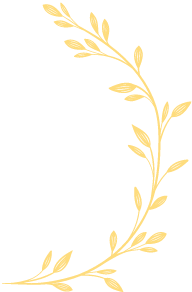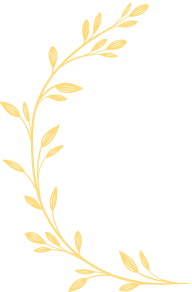 "James clearly explained our options, talked us through the processes, never talked down to us, and was very encouraging and positive. As a result, we have been able to retire earlier than we first thought."
Mary & Stuart Clients since 2019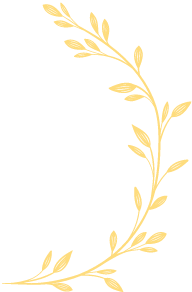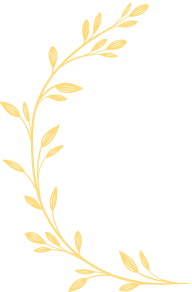 "James answered all our questions (we had a lot!). He's approachable and easy to work with. Before talking to James, we had estimated an outcome. After working with him, we have a much better outcome than we ever expected. Excellent."
Corinne & Dave Clients since 2019