James Wallis
Director and Chartered Financial Planner
An independent and Chartered Financial Planner with a master's degree in Finance, James Wallis has a decade of experience in delivering financial advice and planning for clients across the East Midlands.
Specialising in working with family people who are planning for retirement, as well as small business owners, James' goal is to help people match their life to their money.
Aristotle was founded in 2020 as a result of James' desire to provide financial planning in a way that is personable and simple. Inspired by the philosopher Aristotle himself, James' approach is logical and strategic.
As a Chartered Financial Planner, James is amongst the best financial professionals in the UK; demonstrating the highest levels of technical knowledge, a commitment to ongoing development and an adherence to ethical conduct, as outlined by the Chartered Insurance Institute (CII).
Get to know James
James lives in Mickleover with his wife Rachel, a teacher, their young daughters Florence and Felicity and their Cockapoo Daisy. Together they love walking in the countryside, exploring National Trust sites, holidaying in Cornwall and going out for coffee, drinks and meals.
In his spare time, James enjoys time spent with friends and family, trying to stay healthy, watching sport (mostly football) and learning new things.
Likes
Family time
Holidays in Cornwall
Early morning sunshine
Football
Music
Good coffee
Jaffa cakes
Dislikes
Rude people
Bad drivers
TV adverts
Windy weather
Creamy food
Advice you can trust
All regulated financial advisers must be authorised by the Financial Conduct Authority (FCA) and therefore appear on their register. You can find James' entry here.
Furthermore, all advisers must have an up-to-date Statement of Professional Standing (SPS). This shows they are suitably qualified and have carried out the required amount of Continuous Professional Development (CPD). You can click here to view James'.
FeesUnlike many financial advisers, we believe in charging fixed fees as opposed to a percentage of your wealth.
Read more
Why us?
Choosing the right financial professional is a big decision. These are the things that make us stand out from the crowd.
Read more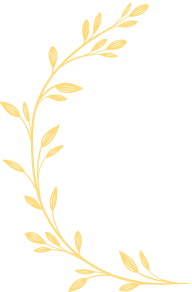 "James is a warm and friendly adviser with a very professional manner. He guided us through our retirement options in a straightforward way. We now feel much more confident. I would definitely recommend James."
John & June Clients since 2019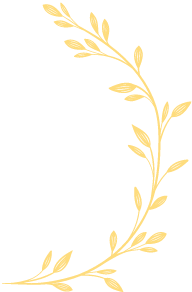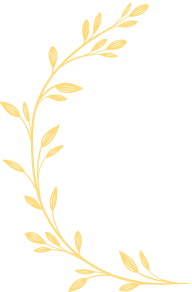 "James has relieved me of the burden of attempting to manage my own portfolio. We have seen highly acceptable returns, with minimal effort required on our part. I would be glad to recommend James' services."
Don & Celtria Clients since 2014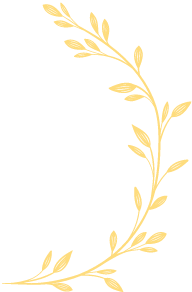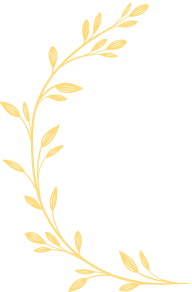 "James has been very supportive and helpful in explaining the financial options open to me. He is very approachable, has a friendly, professional manner, and is always very accommodating. He is always reliable and punctual."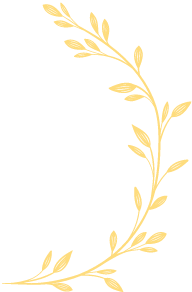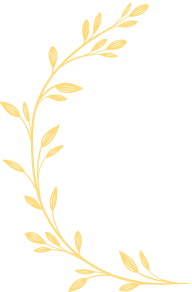 "James provided a thorough overview of our financial situation, including how to achieve what we wanted to. We can't fault anything with James. He is very knowledgeable and sets things out in an easy to understand manner."
Ian & Lorraine Clients since 2013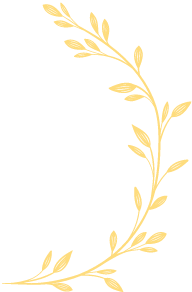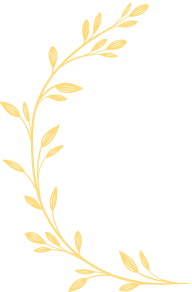 "Pensions can be a minefield; I hadn't got any idea of anything! James guided me through the process. He didn't sugarcoat as some advisers do. He spoke to me like a real person. Very knowledgeable."
Andrew A client since 2015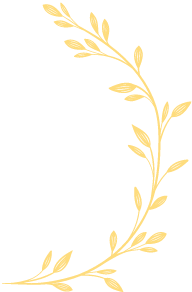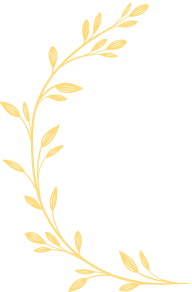 "James presented all my retirement options in a clear, jargon-free manner and put me at ease with his professional, friendly approach. I don't think there's much that he could have done any better short of acquiring a crystal ball!"
Robert A client since 2015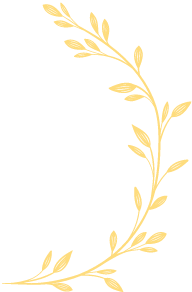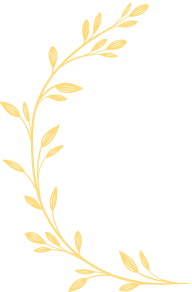 "I had sold my house and didn't know what to do with the money. I'm definitely very satisfied with the advice James gave me and continues to give me. I trust his advice implicitly and feel quite safe in the decisions we have made."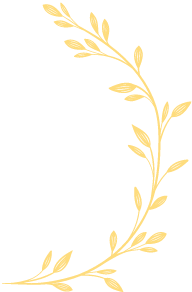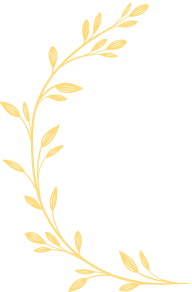 "James clearly explained our options, talked us through the processes, never talked down to us, and was very encouraging and positive. As a result, we have been able to retire earlier than we first thought."
Mary & Stuart Clients since 2019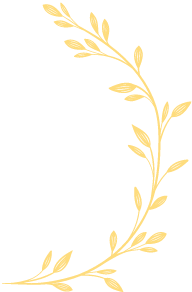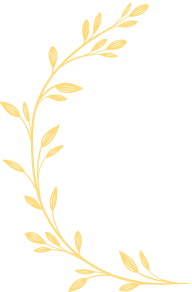 "James answered all our questions (we had a lot!). He's approachable and easy to work with. Before talking to James, we had estimated an outcome. After working with him, we have a much better outcome than we ever expected. Excellent."
Corinne & Dave Clients since 2019