Where are meetings held?
We hold most meetings in our Derby office. If travelling to our office will be an issue, please get in touch and we will see what we can arrange.
Do you have parking?
There is a car park outside the building (Ford Street, DE1 1EE) and provided there is sufficient notice before the meeting we will attempt to reserve you a visitor parking bay. If that is not possible, we are happy to reimburse any costs for parking incurred to attend meetings.
Do I have to pay for an initial meeting?
No. The initial meeting is simply a 'get to know each other' exercise.
What do I need to bring to an initial meeting?
Yourself, your partner (if you have one) and your thoughts. It would also be helpful if you could bring some documentation regarding your existing financial position, but don't worry if not.
How long should I allow for an initial meeting?
We would expect the initial meeting to last no longer than an hour.
Do I have to sign up to your services at an initial meeting?
No. It's more important that you are happy and comfortable to proceed than to rush into things.
How can I book an initial meeting?
Get in touch with us by picking up the phone, emailing or filling out a contact form. All the details you need are on our contact page.
Are you independent?
Yes. As an independent firm, we're able to recommend financial solutions from the whole of the market. This should give peace of mind that we are acting in your best interests.
Are you regulated?
Yes, we are regulated by the Financial Conduct Authority (FCA). You can find our entry on their register here.
Can you advise on Final Salary/Defined Benefit transfers?
No, but we are happy to point you in the direction of trusted professionals who can.
What do you charge for a financial plan?
£1,500. Please see our fees page for full details.
Do you take a percentage or are your fees fixed?
Fixed. Please see our fees page for full details.
Do you get commission?
We are able to receive commissions for insurance-related new business only and this can be used towards the cost of the total initial fee if you so choose.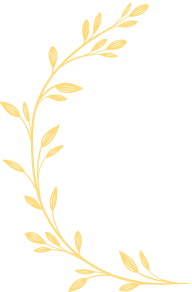 "James is a warm and friendly adviser with a very professional manner. He guided us through our retirement options in a straightforward way. We now feel much more confident. I would definitely recommend James."
John & June Clients since 2019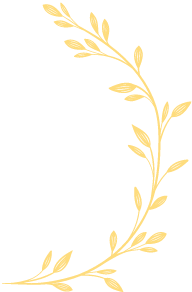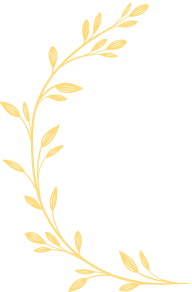 "James has relieved me of the burden of attempting to manage my own portfolio. We have seen highly acceptable returns, with minimal effort required on our part. I would be glad to recommend James' services."
Don & Celtria Clients since 2014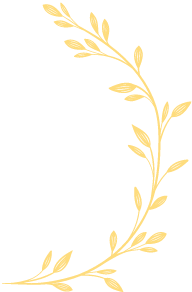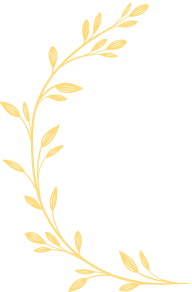 "James has been very supportive and helpful in explaining the financial options open to me. He is very approachable, has a friendly, professional manner, and is always very accommodating. He is always reliable and punctual."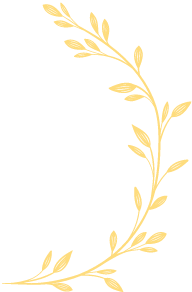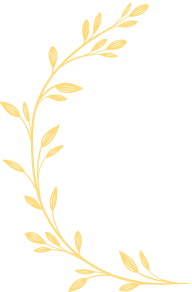 "James provided a thorough overview of our financial situation, including how to achieve what we wanted to. We can't fault anything with James. He is very knowledgeable and sets things out in an easy to understand manner."
Ian & Lorraine Clients since 2013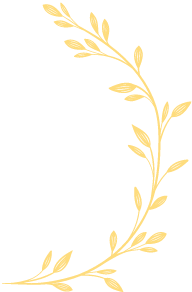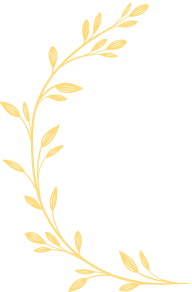 "Pensions can be a minefield; I hadn't got any idea of anything! James guided me through the process. He didn't sugarcoat as some advisers do. He spoke to me like a real person. Very knowledgeable."
Andrew A client since 2015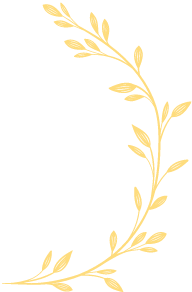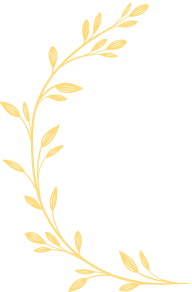 "James presented all my retirement options in a clear, jargon-free manner and put me at ease with his professional, friendly approach. I don't think there's much that he could have done any better short of acquiring a crystal ball!"
Robert A client since 2015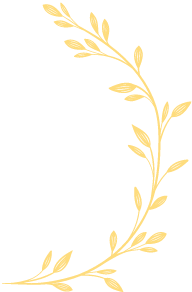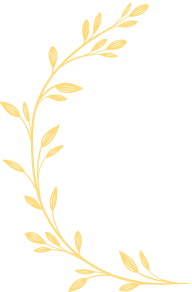 "I had sold my house and didn't know what to do with the money. I'm definitely very satisfied with the advice James gave me and continues to give me. I trust his advice implicitly and feel quite safe in the decisions we have made."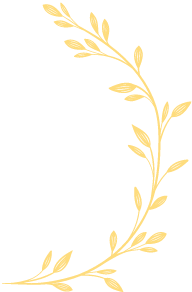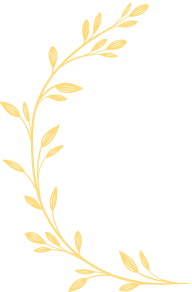 "James clearly explained our options, talked us through the processes, never talked down to us, and was very encouraging and positive. As a result, we have been able to retire earlier than we first thought."
Mary & Stuart Clients since 2019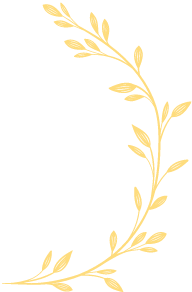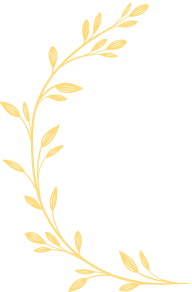 "James answered all our questions (we had a lot!). He's approachable and easy to work with. Before talking to James, we had estimated an outcome. After working with him, we have a much better outcome than we ever expected. Excellent."
Corinne & Dave Clients since 2019