Meet Dave and Sarah
Dave and Sarah are a married couple in their mid-40s. They have three young, active children with sporting and musical interests who keep them on their toes!
Both Dave and Sarah are employed in senior management positions at their respective companies. Their busy roles mean they have little time for financial organisation and, although they are financially comfortable, they felt they weren't in control of their money.
Their goals were to…
Plan for their family's future
Organise their finances and understand their pension, protection and investment policies better
Undertake a home renovation without having to borrow
Allow Sarah to work part-time without affecting their long-term goals
Retire by age 60
Find an adviser they could trust. They had met with other advisers in the past, but felt they were just being sold to.
What we did
We worked with Dave and Sarah to understand their goals and help them to prioritise.
By analysing their situation, we were able to give them clarity about how much they should be saving towards the future and where their efforts should be directed for tax-efficiency over the long term.
We also identified that they could use existing resources for their home renovation; without the need to damage their long-term finances. Finally, we recommended the most suitable forms of insurances and protection they needed for their family. Over a period of time, we simplified and consolidated all their existing policies where appropriate.
The end result
Dave and Sarah now feel much more confident about the future; both for them and their children.
The work we did gave them the confidence to progress with their home renovation and think more seriously about the possibility of part-time work and early retirement.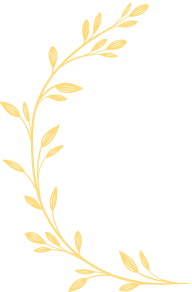 "James is a warm and friendly adviser with a very professional manner. He guided us through our retirement options in a straightforward way. We now feel much more confident. I would definitely recommend James."
John & June Clients since 2019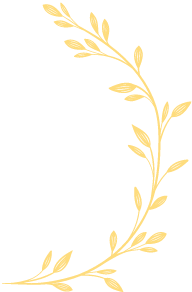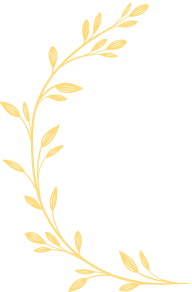 "James has relieved me of the burden of attempting to manage my own portfolio. We have seen highly acceptable returns, with minimal effort required on our part. I would be glad to recommend James' services."
Don & Celtria Clients since 2014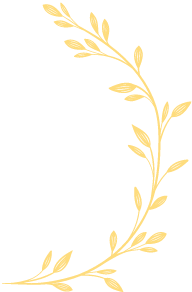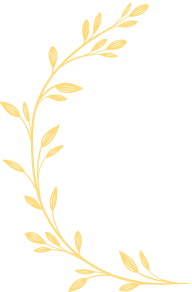 "James has been very supportive and helpful in explaining the financial options open to me. He is very approachable, has a friendly, professional manner, and is always very accommodating. He is always reliable and punctual."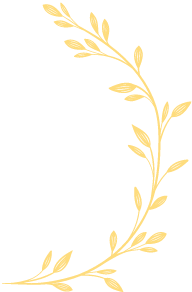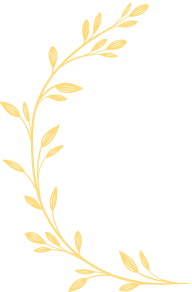 "James provided a thorough overview of our financial situation, including how to achieve what we wanted to. We can't fault anything with James. He is very knowledgeable and sets things out in an easy to understand manner."
Ian & Lorraine Clients since 2013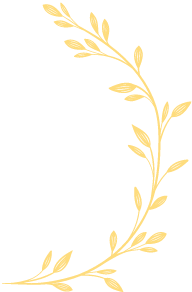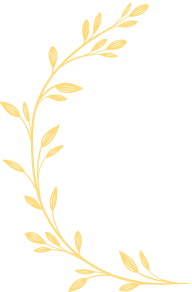 "Pensions can be a minefield; I hadn't got any idea of anything! James guided me through the process. He didn't sugarcoat as some advisers do. He spoke to me like a real person. Very knowledgeable."
Andrew A client since 2015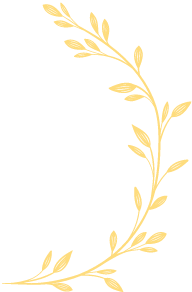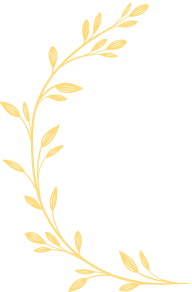 "James presented all my retirement options in a clear, jargon-free manner and put me at ease with his professional, friendly approach. I don't think there's much that he could have done any better short of acquiring a crystal ball!"
Robert A client since 2015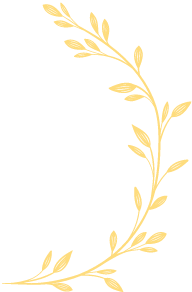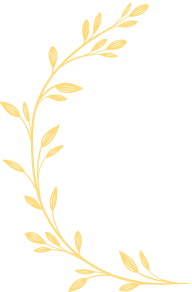 "I had sold my house and didn't know what to do with the money. I'm definitely very satisfied with the advice James gave me and continues to give me. I trust his advice implicitly and feel quite safe in the decisions we have made."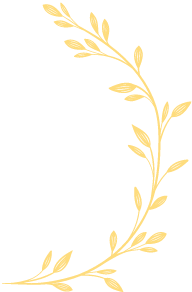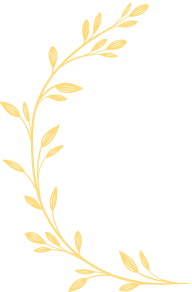 "James clearly explained our options, talked us through the processes, never talked down to us, and was very encouraging and positive. As a result, we have been able to retire earlier than we first thought."
Mary & Stuart Clients since 2019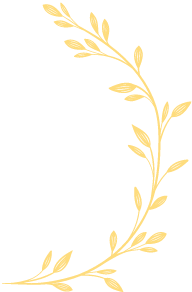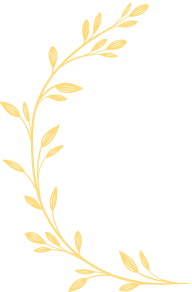 "James answered all our questions (we had a lot!). He's approachable and easy to work with. Before talking to James, we had estimated an outcome. After working with him, we have a much better outcome than we ever expected. Excellent."
Corinne & Dave Clients since 2019