When you've worked hard your whole life, there comes a time when it's time to start thinking seriously about how to move away from your career and into retirement.
It doesn't have to be a quick severance; you might be thinking about moving into part-time work or consultancy first. No matter what retirement looks like for you, you're feeling ready to take the leap; but are you financially prepared?
You might have been waiting for this moment for many years. You may well have a list as long as your arm of all the things you want to achieve! Whether that's more time with family, charity work, exploring new places or writing that novel, the possibilities really are endless.
You'll nevertheless be well aware that your finances have to be robust enough to support your goals. Our clients who are at retirement age often wonder:
"Have I done enough to make the transition into retirement?"
"Am I going to be able to achieve everything I want to?"
No matter your questions, we can help answer them:
We'll get to you know you and discuss your goals for retirement: what sort of lifestyle you want to enjoy, what specific goals you want to achieve and when you'd like to stop working.
We'll analyse your existing situation in line with your goals; including your existing pensions, savings and any investments.
We'll recommend any changes that will help you to achieve the things you want to with the money you have.
We'll work with you through to retirement and beyond to ensure you stay on the right path.
At retirement – Stuart and Mary
Their goals were to…
Understand the value of their pensions, savings and investments
Get clarity on their retirement provision
Have time for themselves after many years spent caring for elderly parents
Read more
Investments Carry Risk
The value of your investment (and any income from them) can go down as well as up and you may not get back the full amount you invested.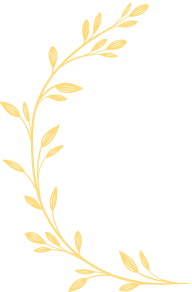 "James is a warm and friendly adviser with a very professional manner. He guided us through our retirement options in a straightforward way. We now feel much more confident. I would definitely recommend James."
John & June Clients since 2019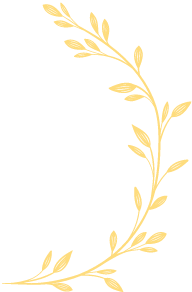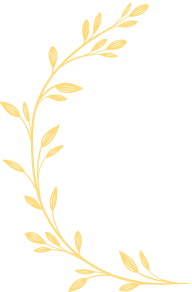 "James has relieved me of the burden of attempting to manage my own portfolio. We have seen highly acceptable returns, with minimal effort required on our part. I would be glad to recommend James' services."
Don & Celtria Clients since 2014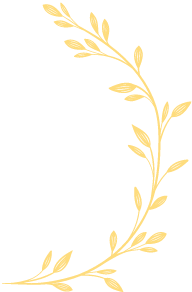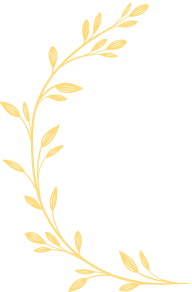 "James has been very supportive and helpful in explaining the financial options open to me. He is very approachable, has a friendly, professional manner, and is always very accommodating. He is always reliable and punctual."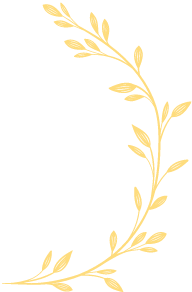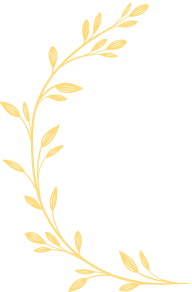 "James provided a thorough overview of our financial situation, including how to achieve what we wanted to. We can't fault anything with James. He is very knowledgeable and sets things out in an easy to understand manner."
Ian & Lorraine Clients since 2013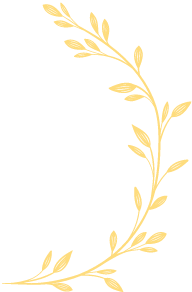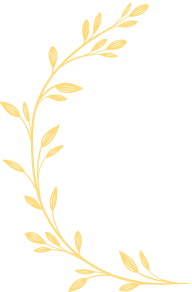 "Pensions can be a minefield; I hadn't got any idea of anything! James guided me through the process. He didn't sugarcoat as some advisers do. He spoke to me like a real person. Very knowledgeable."
Andrew A client since 2015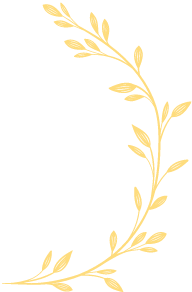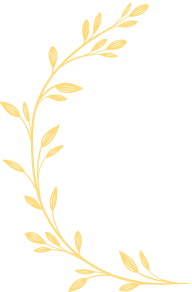 "James presented all my retirement options in a clear, jargon-free manner and put me at ease with his professional, friendly approach. I don't think there's much that he could have done any better short of acquiring a crystal ball!"
Robert A client since 2015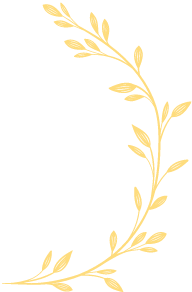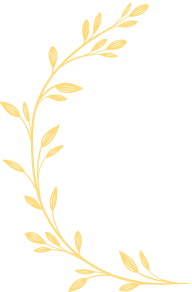 "I had sold my house and didn't know what to do with the money. I'm definitely very satisfied with the advice James gave me and continues to give me. I trust his advice implicitly and feel quite safe in the decisions we have made."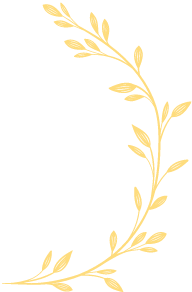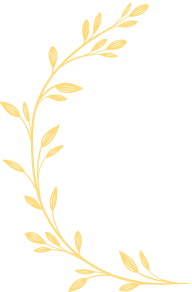 "James clearly explained our options, talked us through the processes, never talked down to us, and was very encouraging and positive. As a result, we have been able to retire earlier than we first thought."
Mary & Stuart Clients since 2019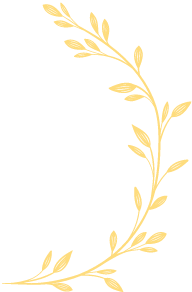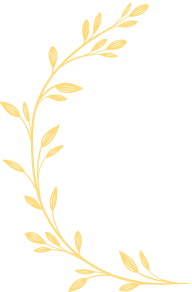 "James answered all our questions (we had a lot!). He's approachable and easy to work with. Before talking to James, we had estimated an outcome. After working with him, we have a much better outcome than we ever expected. Excellent."
Corinne & Dave Clients since 2019